Pile Drivers awarded 100k training grant
Posted by
on
Pile Drivers Local 56 was recently awarded $100,000 in workplace training grant funding from Vineyard Wind and the Massachusetts Clean Energy Center and the Governor's office. It was one of several grants awarded to support marine-based energy construction.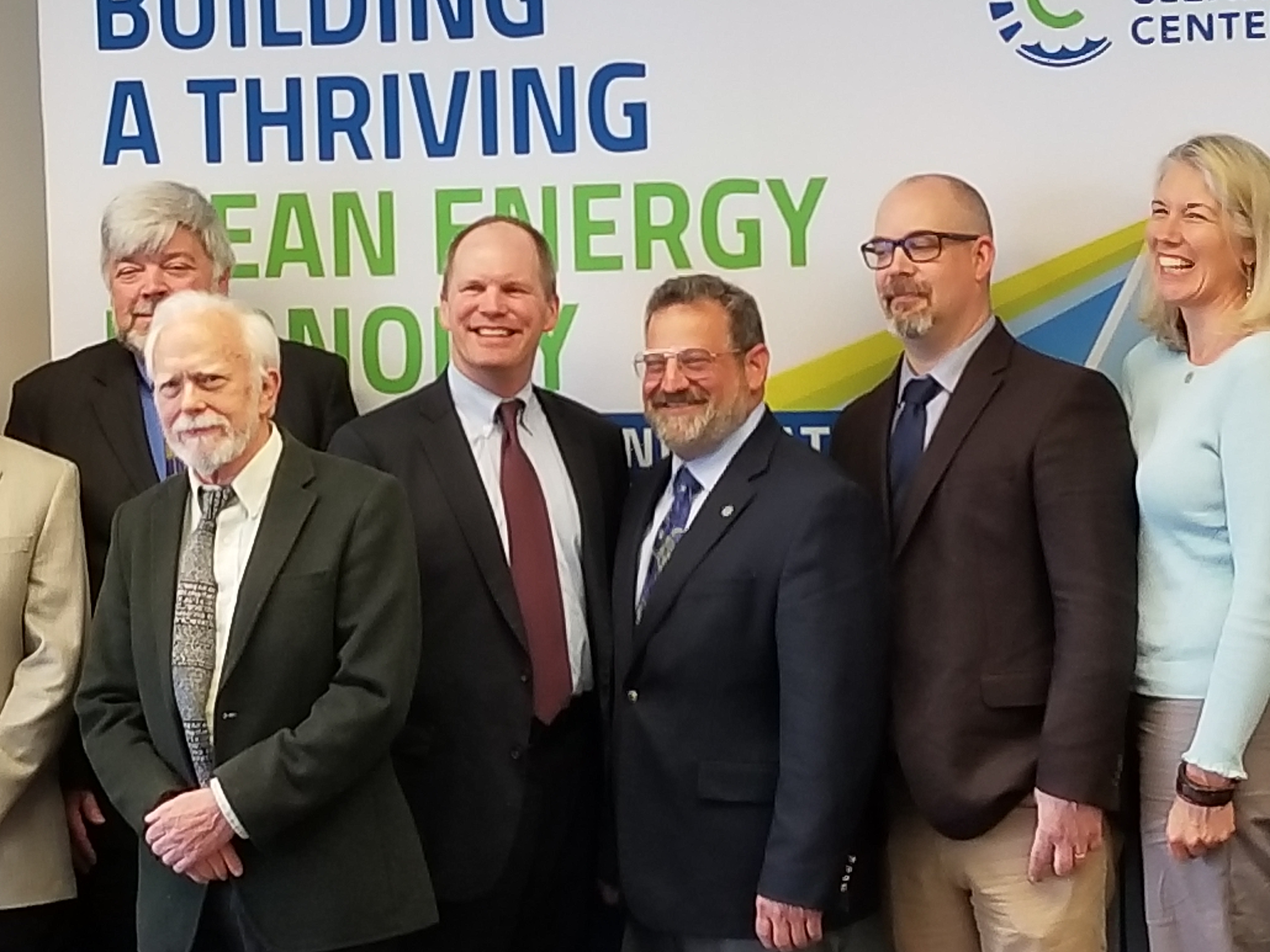 Local 56 will use the funds to train 45 members through a program at the Massachusetts Maritime Academy called GWO. That specialty program has five modules, including one that focuses on safety aspects related to moving workers and materials between vessels while at offshore locations.

"There's really no training like this available elsewhere," said Dave Borrus, Local 56 Representative. "Mass Maritime will have the certified instructors for the program, so we'll combine this funding with their resources. It will be a great benefit for our members and the union contractors that employ them."