Our History
The United Brotherhood of Carpenters and Joiners of America (UBC) began in 1881 when 36 carpenters from 11 cities formed a national union with a constitution, a structure and two thousand members. From humble beginnings arose a powerful political and economic force, setting the standards for wages, benefits, conditions and quality on every project in the United States.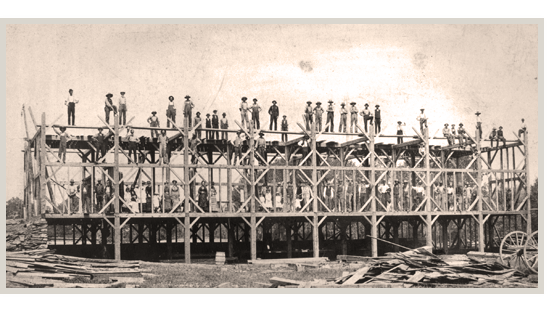 In the 1990's, the union began a significant reorganization in its structure. Servicing members and the industry remains our primary focus. The union's structure has been redefined and streamlined with Regional Councils to reflect today's regional and national construction industry, as well as to ensure that union leaders are more accountable to members for the job they do.
The American workforce and the industry in which it operates may look different today, but the underlying principle of organizing all the men and women who make their living in the carpentry trade is exactly the same as it was in 1881, when 36 carpenters met in Chicago to improve their lives, their futures, and their trade.
Learn more about the history of the New England Regional Council of Carpenters here .
Carpenters Center Ribbon Cutting Ceremony
Carpenters Center Ribbon Cutting Ceremony
Our Journey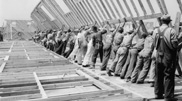 1881
PJ McGuire, along with representatives from 11 cities, forms the United Brotherhood of Carpenters
1882
The first Labor Day holiday is celebrated on September 5th.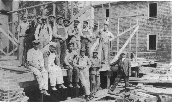 1886
340,000 workers across the country demonstrate for the eight-hour work day.
1931
The Davis-Bacon Act is passed, which established the requirement for paying prevailing wages on public works projects.
1971
US Congress passes the Occupational Safety and Health Act (OSHA)
1996
The New Regional Council of Carpenters (NERCC) is formed, allowing the union to address and meet the needs of the regional industry in a more uniform, effective manner.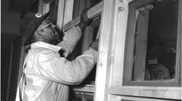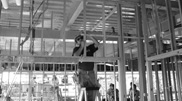 1997
NERCC negotiates first of many regional collective bargaining agreements that cover all six states of the region.
2001
The UBC opens the International Training Facility in Las Vegas, a 12-acre campus with 60,000 sq. ft. of shop space.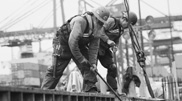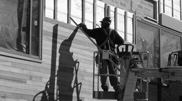 2010
The Carpenters Center, the new headquarters of the New England Regional Council of Carpenters, opens its doors.